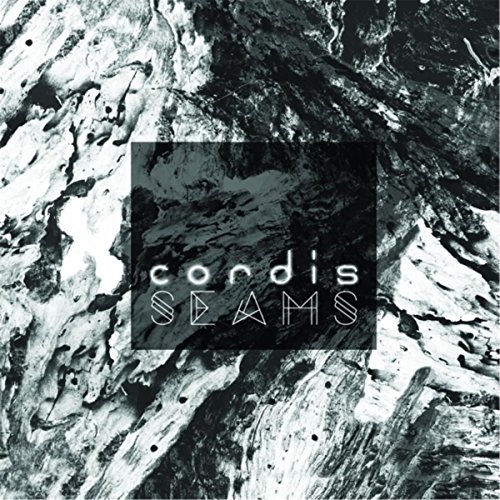 March 22, 2023
cordis
Landspeed
Producer:
Sam Kassirer and Richard Grimes
The group's critically acclaimed sophomore effort, Seams, was released in September 2016 to accolades from both fans and critics alike. The title track, Seems, has been featured on National Public Radio (NPR), British Broadcasting Corporation (BBC), and Public Radio International (PRI). The album was produced by Richard Grimes and Sam Kassirer (Josh Ritter, Lake Street Dive) at Great North Sound Studios.
Recorded and Mixed by Sam Kassirer at Great North Sound Society
Mastered by Jeff Lipton, Peerless Mastering, Boston
Produced by Sam Kassirer and Grimes.
1. The Living End
2. Matewan
3. Low Relief
4. iv
5. Word for Word
6. Initial Descent
7. Spero
8. Carefully Together
9. Seems
10. Postlude
Special Limited-Edition Packaging designed by Josh Chen/San Francisco